Luxury bedrooms in the Derby Hotel in Paris.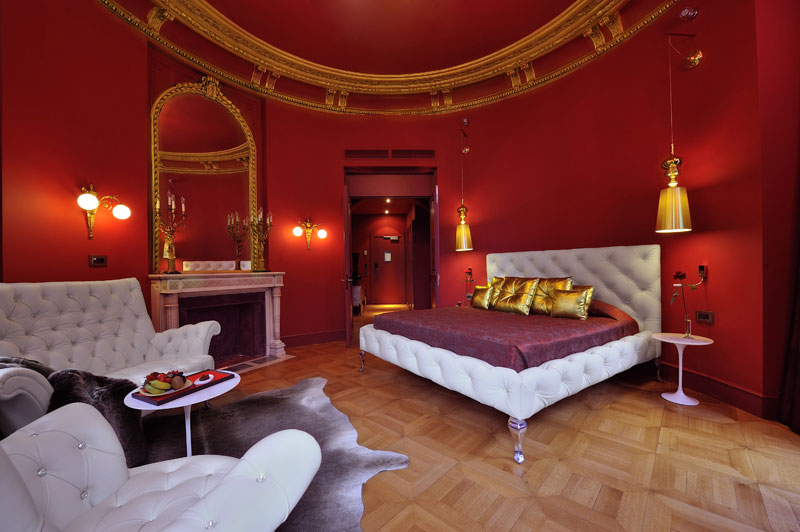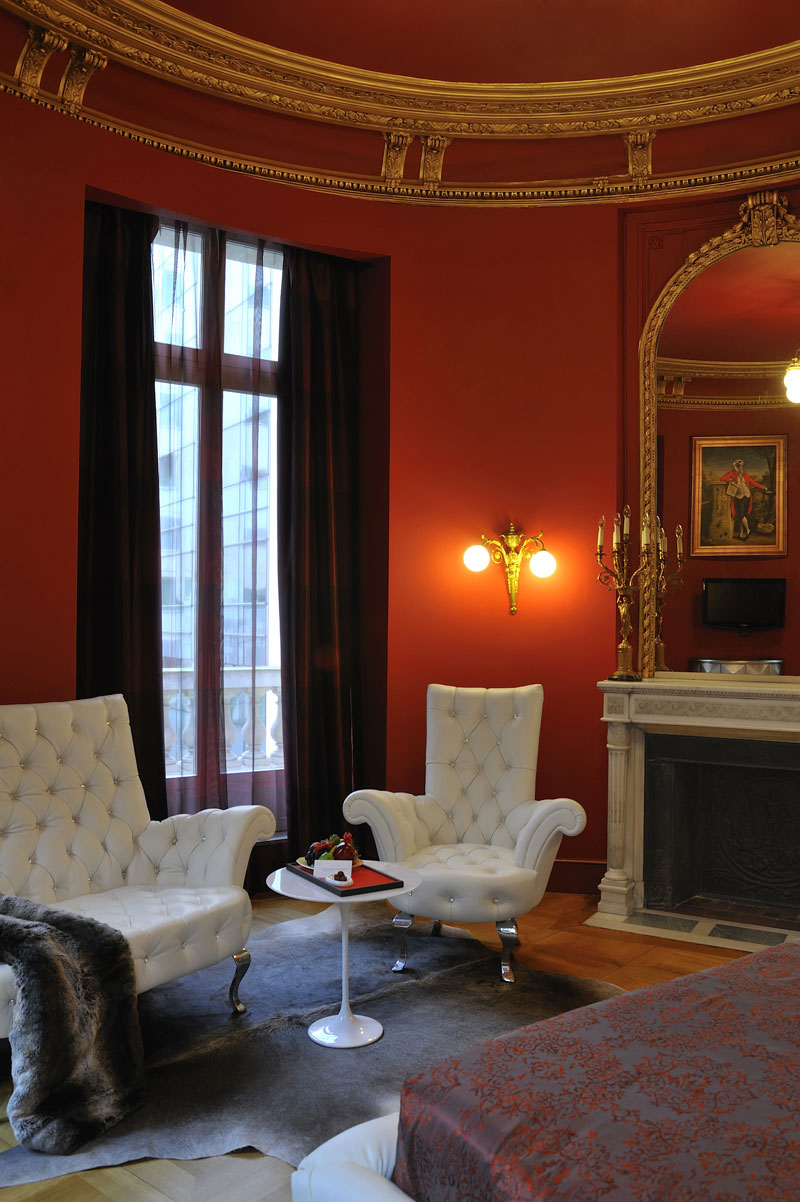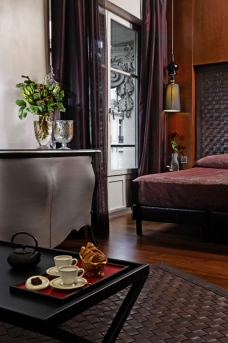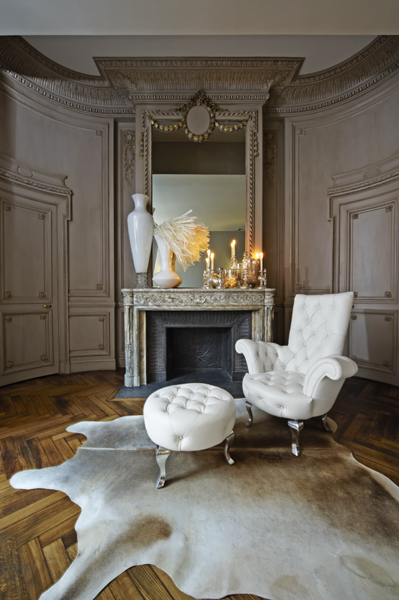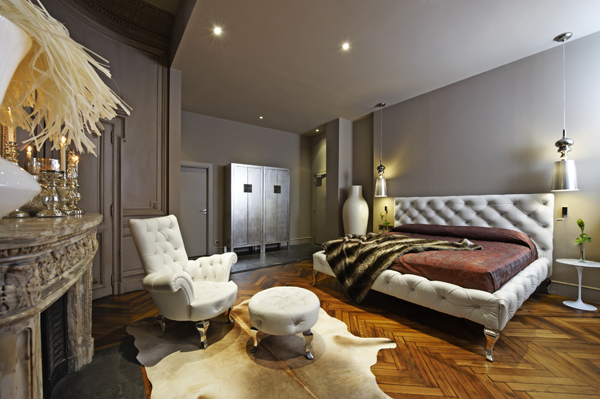 Norm Form – Scandinavian coziness and industrial chic, restaurant and dinnerware. Scissor lamps, re purposed woods, exposed brick walls, concrete floors and layers of greys and neutrals.
A tee pee instantly provides magic to a child's bedroom, it also serves as a point of focus with which everything else can borrow design elements from. A very inexpensive way to create a captivating bedroom for your kids where they will feel like they are at a camp out every single day!
Sources: