Luxury bedrooms in the Derby Hotel in Paris.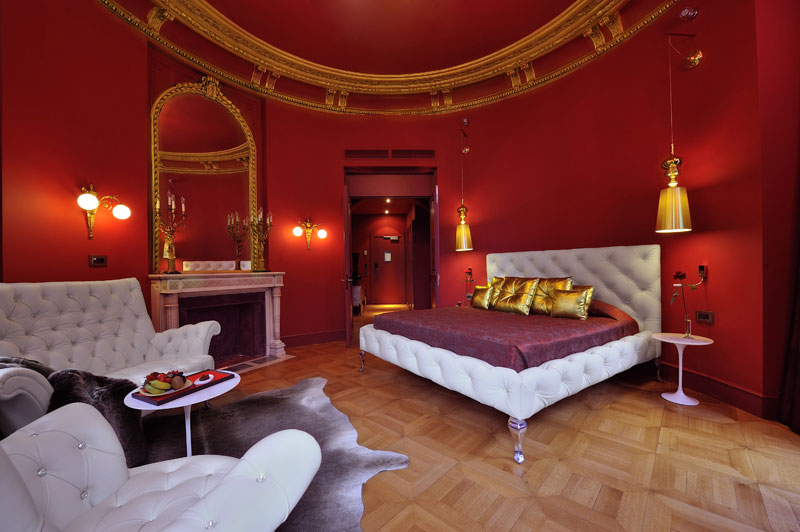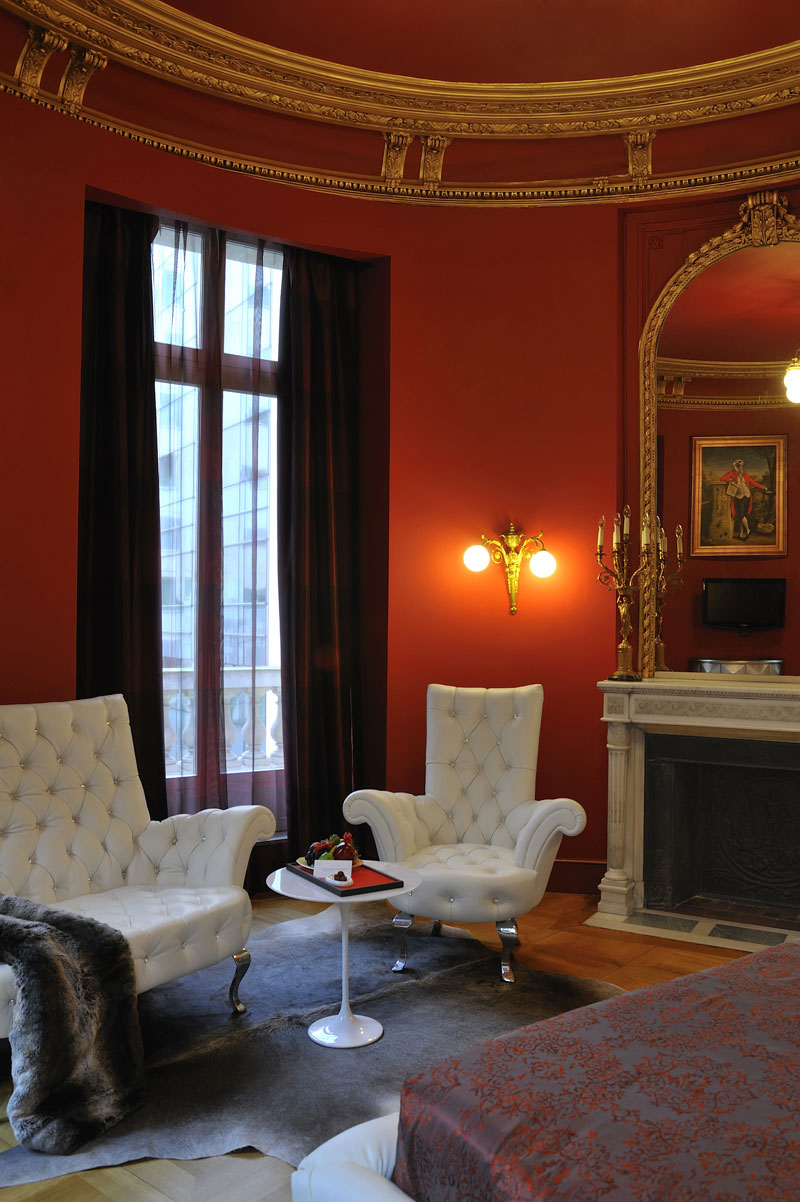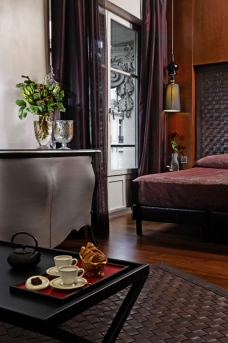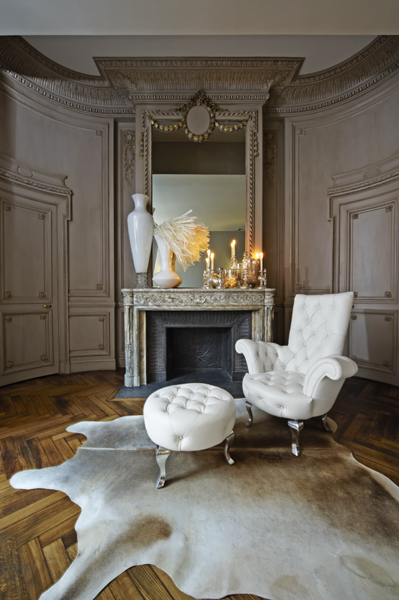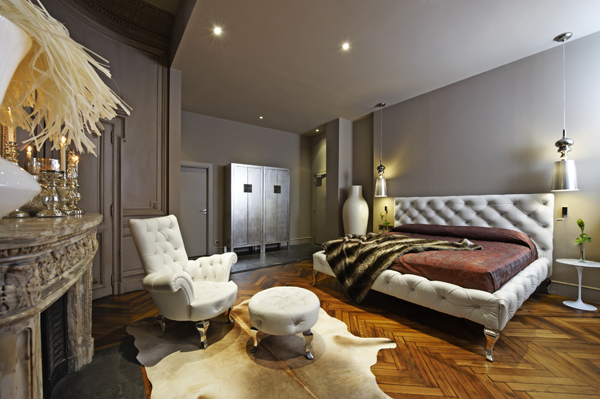 Thorngrove Manor Hotel in Adelaide, Australia. A fairytale hotel with iconic baroque towers and turrets and flamboyant eclectic interiors with bespoke furnishing, hand-painted friezes and beautiful vintage pieces. A truly magical space.
Casa Talía is a tiled haven, a Bed and Breakfast situated in Modica, Sicily. Featured in Elle Decor Italia August 2011.