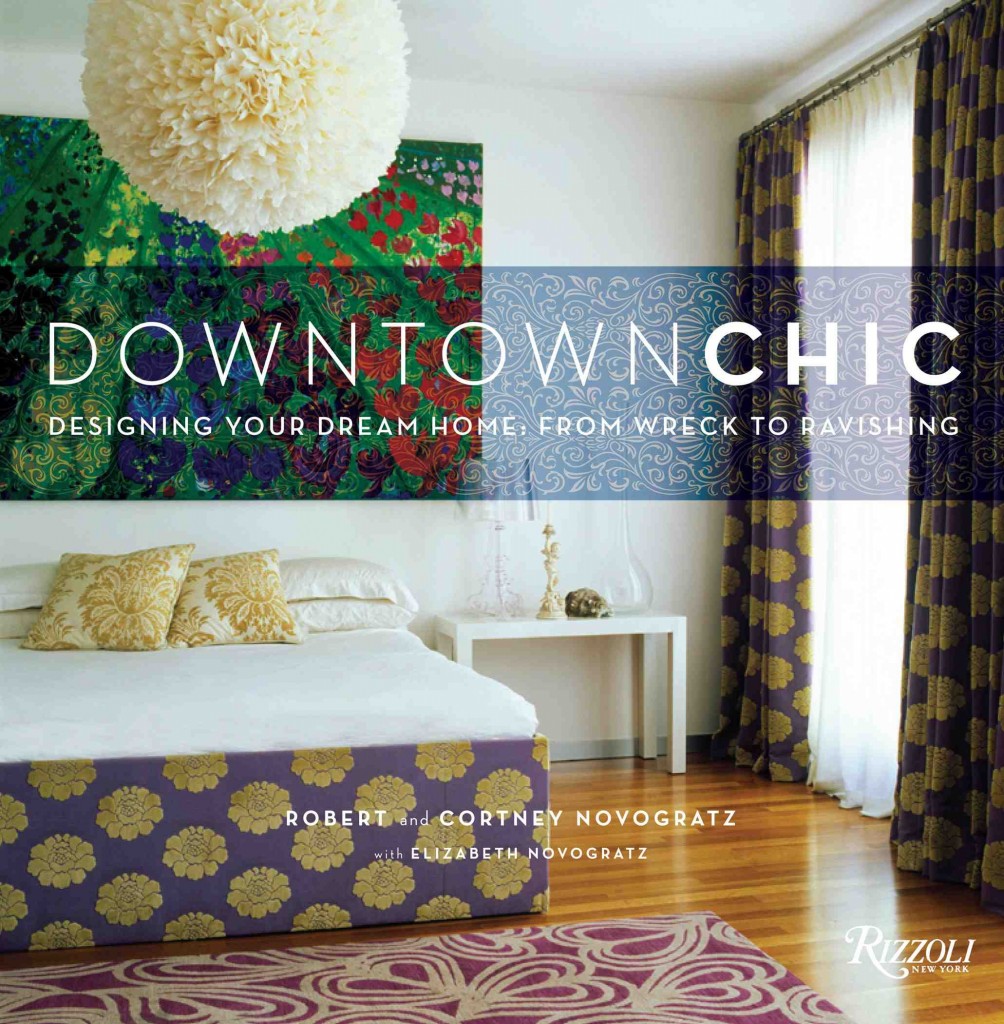 by Robert Novogratz, Cortney Novogratz, Elizabeth Novogratz
Cortney and Robert Novogratz are a fabulous husband and wife design team that have been renovating their own homes for the past 15 years! Their style is a mix of boho chic with thrift store finds and antiques. This book offers tips, ideas, quotes and huge photographs of their work. This book motivates me to get my wishlist together and just start working on small projects one at a time, taking each step as it presents itself!
Not really a how to book, adding in their 7 kids this is more a story about their lives through their interior design process. A gorgeous coffee table book to inspire!
(All images Sixx Design)