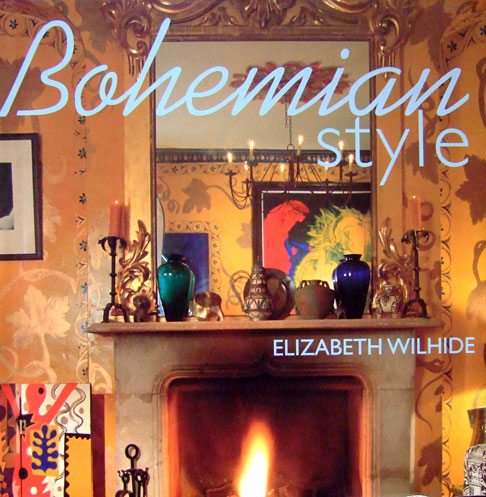 Great book on bohemian decorating, style and interiors. The beauty of the boho look is that it does not require a huge budget, it is only constrained by your imagination, and it is a highly unique and personal style that says a lot about who you are!
Bohemian Style by Elizabeth Wilhide.
What is Bohemian style? Bohemian Style is economy-minded but never dull. It's lively, idiosyncratic, exuberant, attention-getting, and above all, intensely decorative. Bohemians know how to create style on a shoestring, improvise furnishings from cast-offs, and conjure up magic from the mundane.
A great book which details the beginnings of the boho movement born at the time of industrialization as a way to create something beautiful, functional and artistic. Elizabeth Wilhide uses great images along with a well written introduction to move the reader through the artistic legacy of the bohemian lifestyle. A great book for lovers of the style!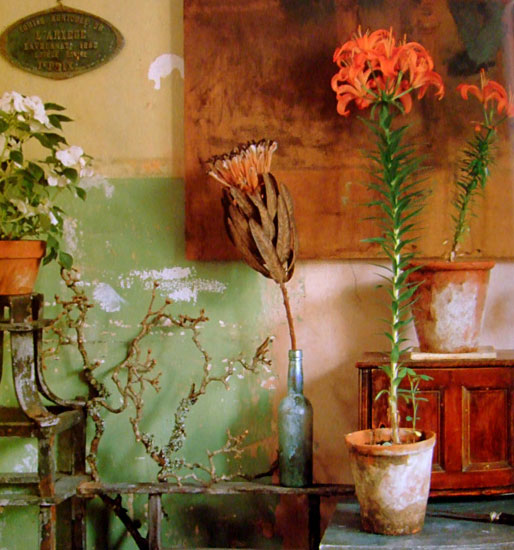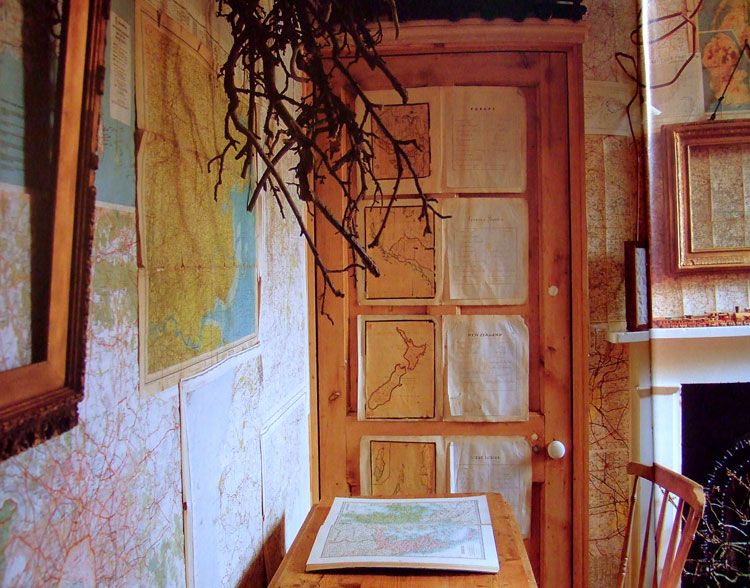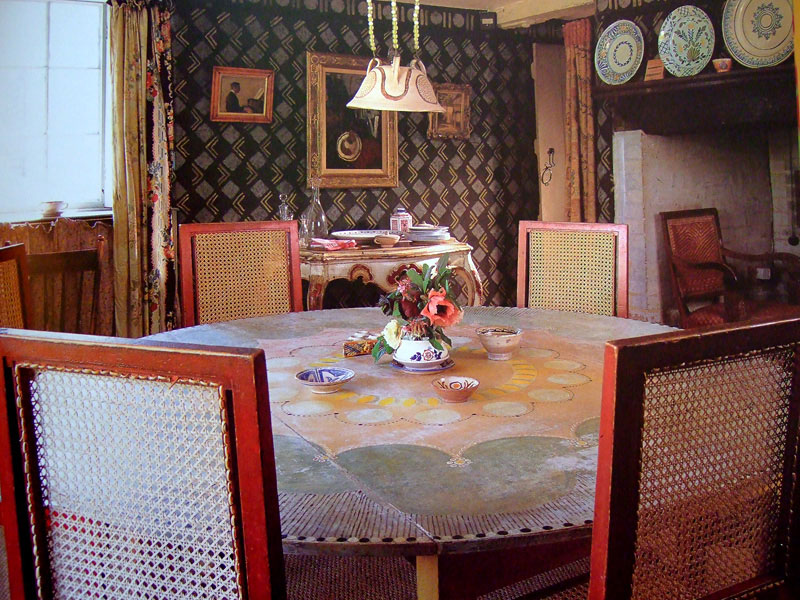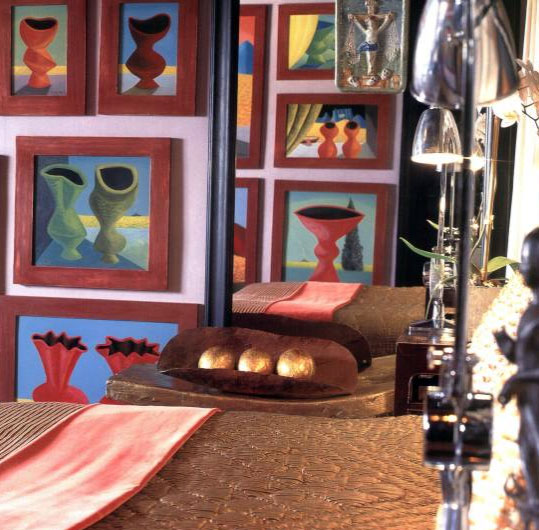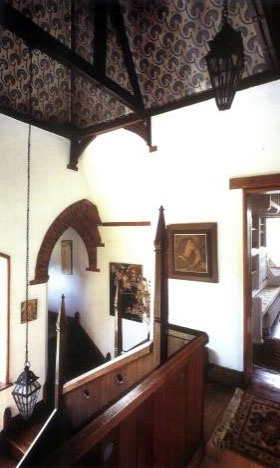 Tags: bohemian, boho chic, vintage